| | |
| --- | --- |
| Posted by royal_talkpublications on September 3, 2016 at 10:55 AM | |
A NATION'S NOOSE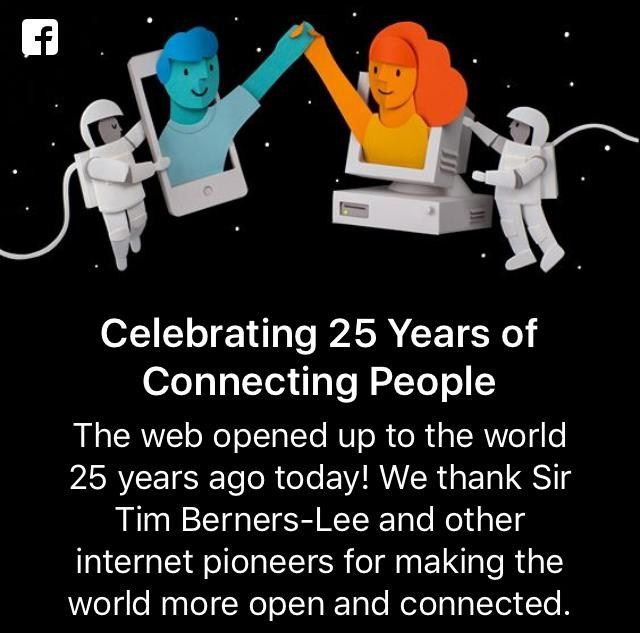 SEPTEMBER'S ISSUE OF ROYAL-TALK! pointed out some freedoms that we "have, but aren't 'free' to have"... 
What freedoms we as a nation have, but having them is not free, or that freedom isn't really a freedom right?
     For example, the freedom of speech has definitely diminished... of course we have this "freedom" to say some things, but you better be careful of WHAT you say, and TO WHOM you say it!
So, what's your NOT-SO freedom? Share some #ROYALTALK!: